"Be The Game Changer" – Unknown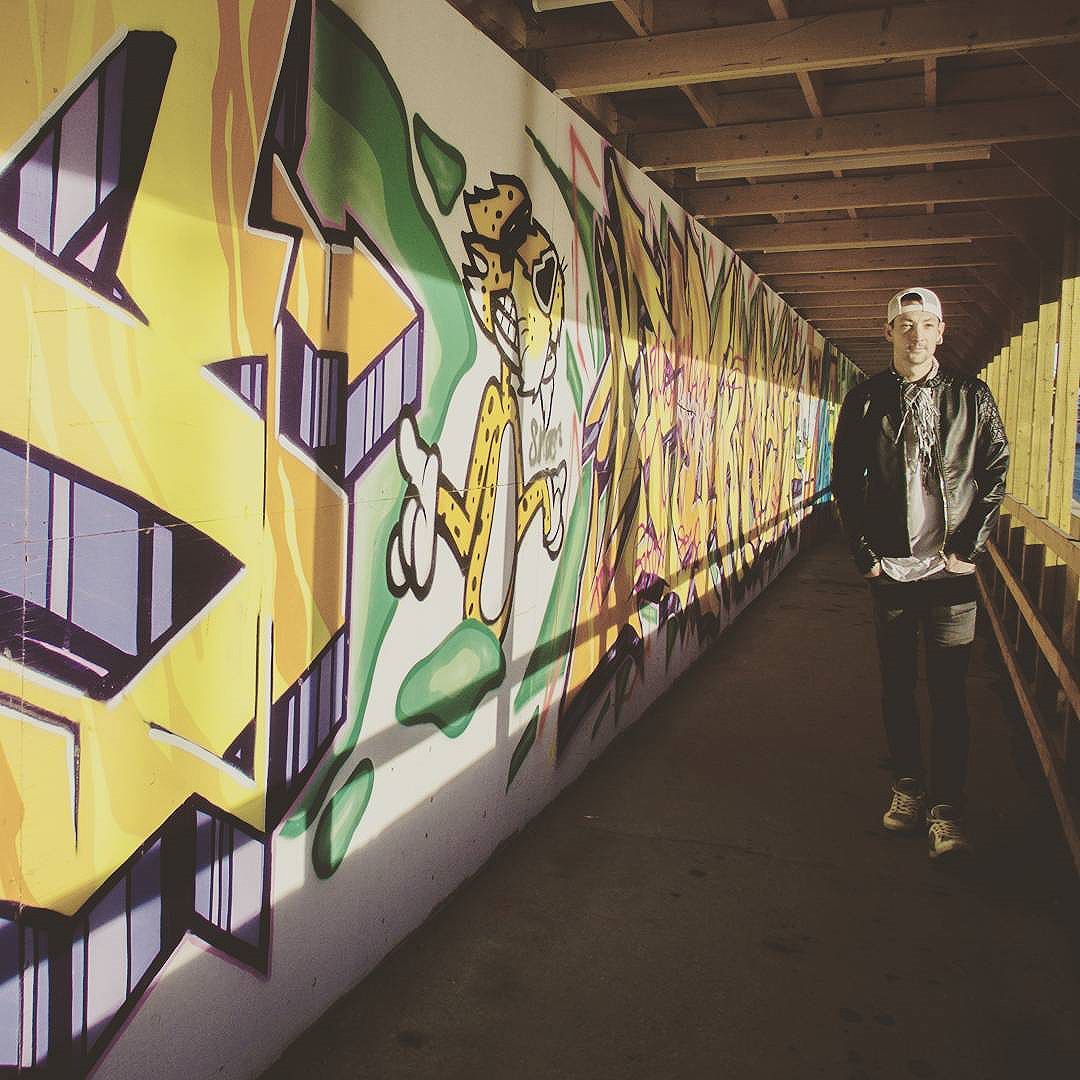 Have you ever asked yourself why you are where you are in life? In the world of hip hop and in my music I do this constantly. I evaluate what I create as I create it and well into it's lifespan. And to be completely honest… I'm not always impressed with myself.
You see, a lot of what we do is broken down and scored based on the impact we have in the world. It's like an unwritten code that everyone follows but no one acknowledges. If you expect to live just like everyone else, all you have to do, is what everyone else is doing.
But if you want to live an extraordinary life and do amazing things you have to break the mould. You have to actually put yourself outside the box. Do EVERYTHING differently. When the world see what you've started they're going to be skeptical at first. But if you stay focused, remain consistant, and pursue your purpose without becoming distracted…
You Can Be The Game Changer.
If you want to know more about my story check out some of my projects in the navigation under the "ALBUMS" tab. My most recent project is titled #ChasingEden. You can stream all of the Music By Chapter collection right from any of the links in the nav bar.
Thanks for checking me out! <3